How To Negotiate A Car Lease
You may be wondering how to negotiate a car lease or if it's even possible, but we're here to tell you that you have many options when it comes to negotiating the lease of your car! As your car lease negotiation service, we're here to help you find the best deal and help you negotiate like a pro. Contact myHopscotch or read on to learn all the tips and tricks on how to negotiate a car lease.
Know Before You Lease
The first step on how to negotiate a car lease is finding the right salesperson. Not everyone will be willing to budge, but the right salesperson will work with you. For details on how to select the right salesperson, check out our blog How To Negotiate The Best Price On A New Car. Secondly, ensure you are informed before you visit the dealership. Look up any current lease deals, incentives, or specials currently available and carefully consider your budget and what you're willing to put towards monthly payments and your down payment, as well as how long you'd like the lease term to be. From there, in order to know how to negotiate a car lease, you must know what factors you can negotiate. There are eight elements that can affect your lease:
Cap Cost: The amount of the car's value you're financing. Essentially the "price" of a car in a conventional purchase.
Documentation Fee: What the dealers are permitted to charge for doing your paperwork with the banks and DMV. This can vary state to state.
Money Factor: Similar to interest rates in regular loans. Money factor is set by the OEM and dealers can add up to two points to the number. Because these factors aren't public information, you'll have to get it from your salesperson.
Residual Factor: The amount the leasing source guarantees the vehicle will be worth at the end of the lease term. Residual factors are non-negotiable.
Drive-Off Cost: The minimum required payment to enter the lease agreement. Typically includes the first payment, the registration cost, and acquisition cost.
Cap Reduction: When you choose to pay more than the minimum drive-off cost, the extra counts as a down payment to help reduce monthly payments.
Allowed Mileage: The number of miles you can have at the end of the lease. Ensure you know the cost per mile for additional miles before you choose how many miles to have in your lease.
Lease Length: How many months the lease contract is for.
Some of these factors, like cap cost and the documentation fee, are hard to negotiate. We suggest spending your time negotiating the drive-off cost and the cap reduction— essentially your down payment — as well as the allowed mileage, and lease length. Negotiating for a lower drive-off cost can save you money upfront but may result in higher monthly payments, but if you pay more than your minimum drive-off cost, you can reduce the price of your monthly payments — this is where cap reduction comes in. You can also negotiate for more mileage to get more bang for your buck or even negotiate a longer lease length that can help you secure lower monthly payments. Follow these tips on how to negotiate a car lease, and you'll be driving away in your new vehicle in no time!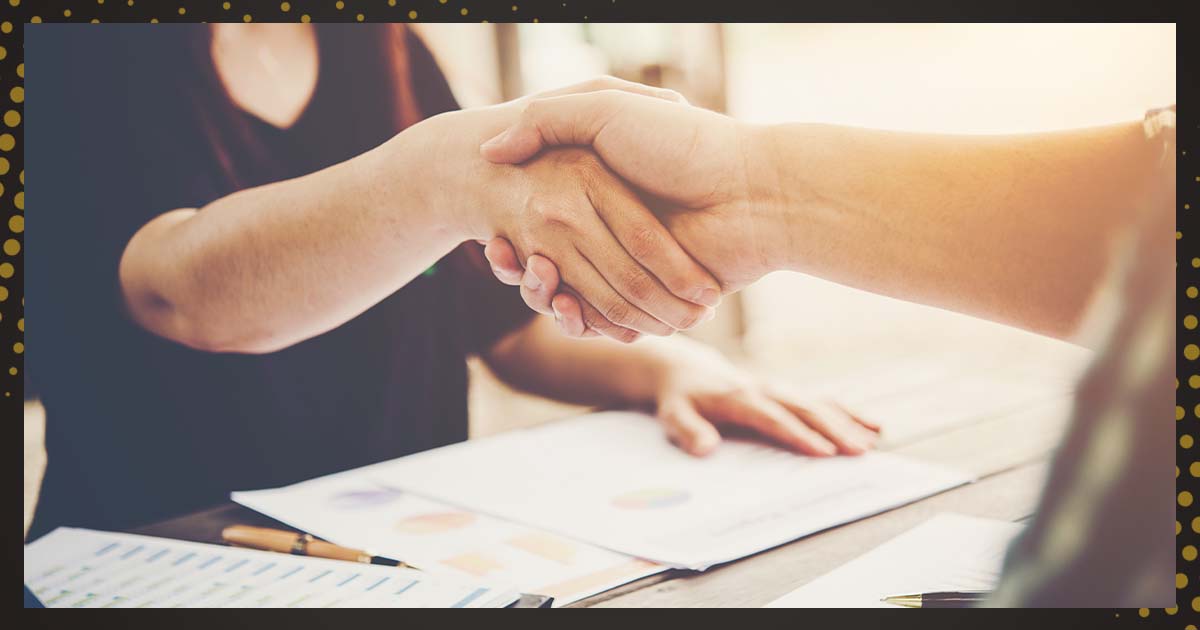 Helpful Tips
Remember, when it comes to negotiating a car lease, you can shop multiple dealerships to search for the deal you want — we suggest negotiating with a minimum of three dealerships — and letting dealerships know that you're shopping around can help you secure a better deal! We also advise you to leave the dealership immediately after the test drive, that way you don't get pulled into any negotiations you weren't prepared for. Also, being open to other car models can sometimes lead to more savings and better deals, so don't be afraid to broaden your horizons! That's why we advise you to never get emotionally attached to a vehicle and to never be afraid to walk away from a deal if it isn't the deal you're looking for. There are plenty of other vehicles and other dealerships you can negotiate with to meet your needs.
Final Thoughts
You may be wondering why there's no mention of trading in your vehicle to get a better deal on your new car lease. That's because we always treat trading in your vehicle as a completely separate transaction, and you should, too! Just like you can shop around for new car pricing, you can shop around different dealerships for your trade-in. Lastly, when it comes to closing your deal, be sure to protect your wallet. You may think negotiating is over, but dealers will often try to sell you extended warranties, special packages, and insurances that you often don't need or can get a better deal on elsewhere.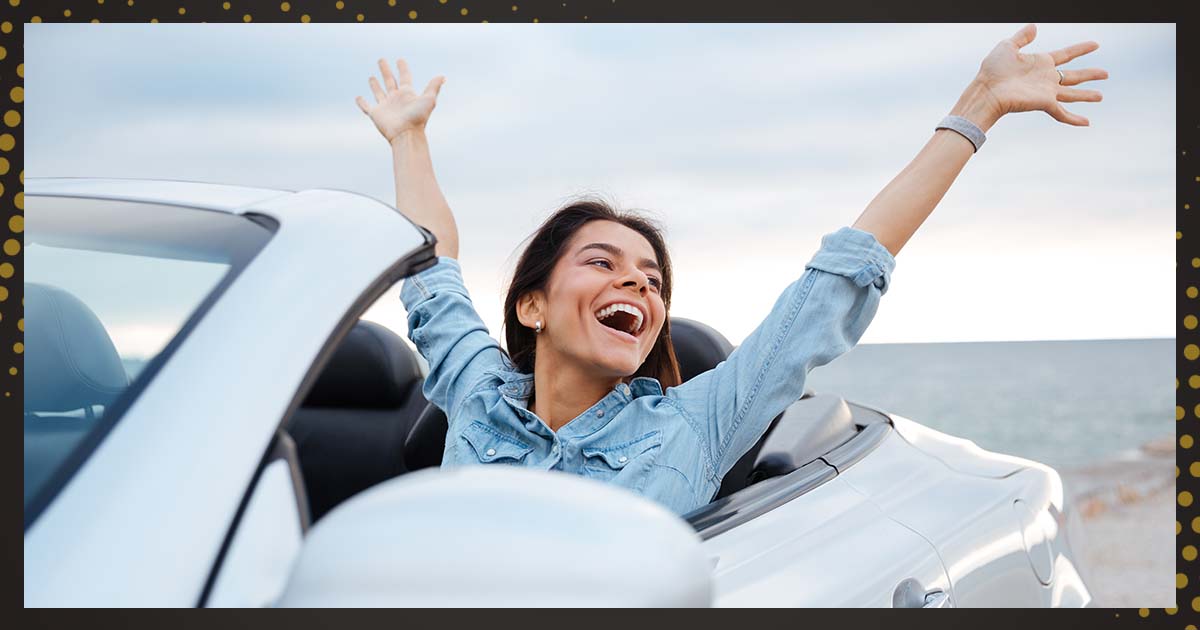 Contact myHopscotch
Now that you know how to negotiate a car lease, you're ready to get out there and drive away in your new car at the cost you want. Still have questions or want help with your next car lease negotiation? Contact myHopscotch, your car lease negotiation service, and we'll help you get the deal you want.