Negotiate The Best Price On A Used Car
You are purchasing a used car for a reason — because you want an affordable vehicle that fits your budget. Sometimes shopping for a used car can be frustrating, especially when you can't find one at the right price. The experts at myHopscotch can help you with how to negotiate a used car price, so you can find the pre-owned model of your dreams without having to break the bank. We've been in the used car negotiation service for years, and we want to share our knowledge with you! Continue reading or contact myHopscotch today to learn more about how to negotiate a used car price.
How To Begin
When looking at how to negotiate a used car price, you first need to narrow down your options to the vehicle you want. We advise you to choose at least three used vehicles you really like and could buy and then go from there. However, it is important to remember to never get emotionally attached to a vehicle during your search and throughout negotiations. There are literally 50 million other cars to choose from, so if you lose out on the car because it was sold at a higher price, don't sweat it! Most importantly, never be afraid to walk away from a deal if it isn't the deal you want. You should also open up your search nationwide as the demand for specific vehicles — 4×4 models, SUVs, convertibles — can vary between areas.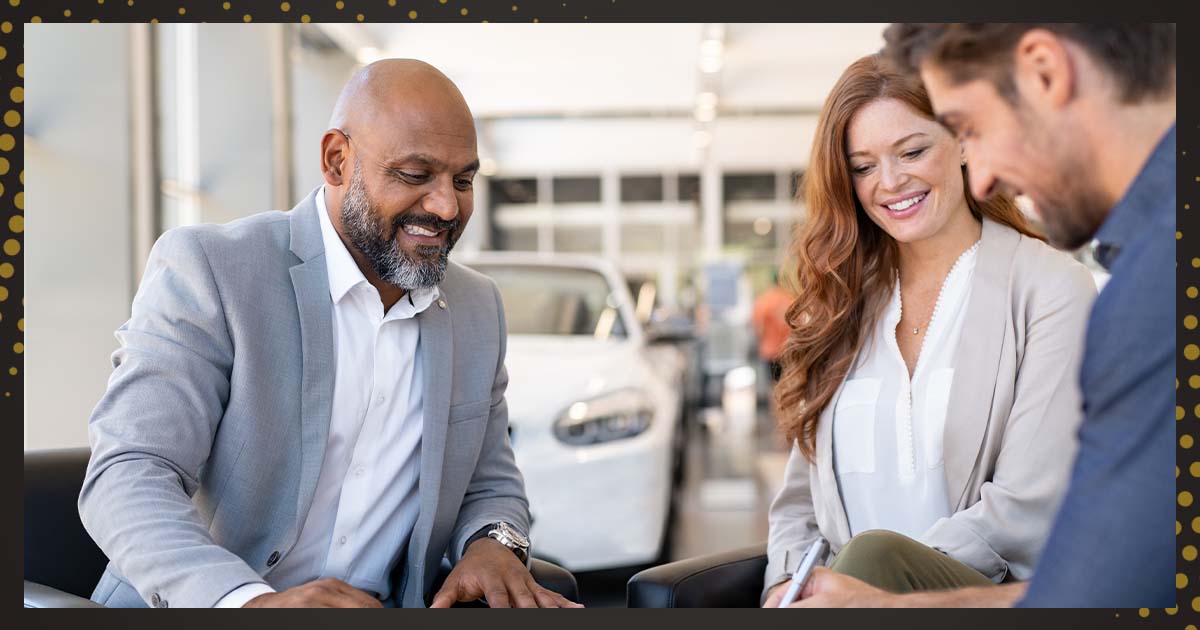 Research Is Key
Now it's time to do your research. With a quick search on the internet, you can find average sales prices, pros and cons about the vehicle from real-life owners, and any maintenance issues the vehicle has a tendency for. Armed with this information, you'll know how to negotiate a used car price with ease. If you're purchasing a vehicle sight unseen and want some extra peace of mind, you can always use inspection services like Lemon Squad to ensure the quality of the vehicle.
History Matters
When negotiating a used car price with a dealer, they'll often give you a CARFAX® Vehicle History Report or an AutoCheck® Vehicle History Report, so you can learn about any accidents the vehicle has been in, the previous owner history, and much more, allowing you to truly know the vehicle's worth. That's why we recommend buying from a franchised dealership. Are you negotiating a used car price with a private seller? No problem! With a VIN and a small fee, you can obtain a vehicle history report on any used vehicle you're looking at purchasing.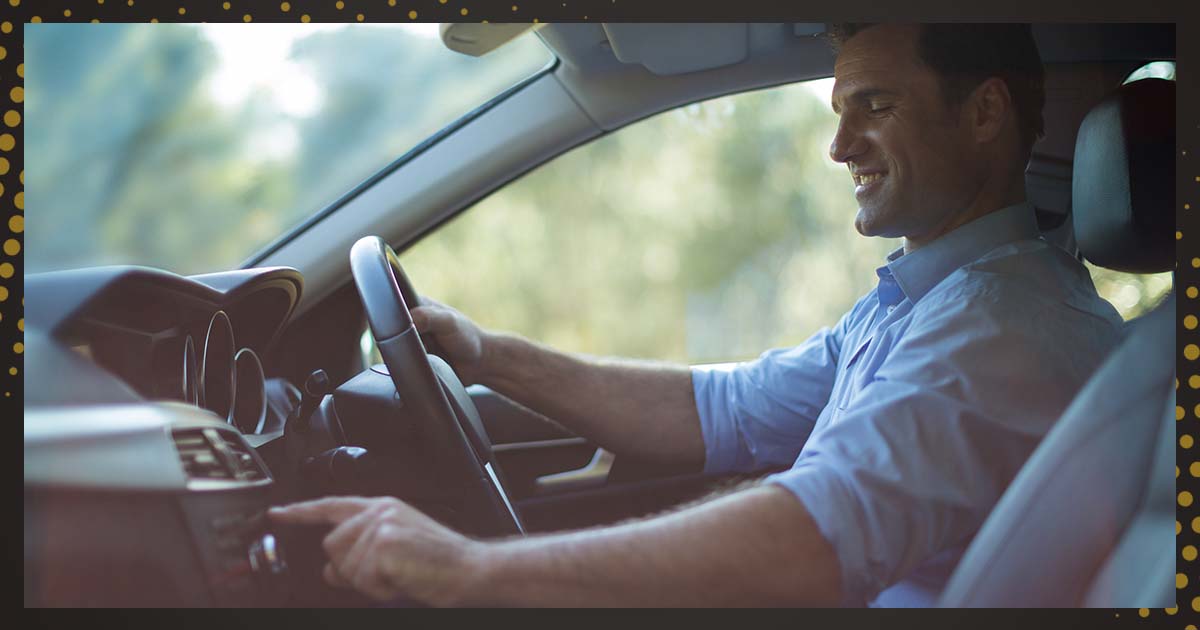 High & Lows Of Car Buying
After you've done your research, you're ready to negotiate! Knowing the low and high price the vehicle is going for is essential, so you don't overpay. You can find out these numbers through the Kelley Blue Book (KBB) value and auction tool. Often it's the case that only dealers and banks have access to this information, but any reputable sales person should share this information openly with you. You can start your negotiation from the low end and rarely ever pay higher than the upper part of the KBB value.
More Tips
Asking how long the vehicle has been on the lot, or the days-on-lot, can save you from any red flags and help negotiate the price because the dealer will be eager to get the car sold if it's been there longer. Has it been on the lot for 60 days or more? Then you may have some leverage when looking at how to negotiate a used car price. You can also let the sales person know that you may consider financing with the dealership which can be an added benefit for them and another way to negotiate for you. Also, don't be fooled by the title of "Certified Pre-Owned" inventory. These vehicles are often more expensive because the dealer puts money into reconditioning them and paying a fee to have them labeled as "certified." If the model is under two years old, it's still covered under the factory warranty, so it doesn't make sense for you to pay more for dealer reconditioning fees. At the end of the day, remember that there are many cars to choose from, so never get too emotionally attached to one. You'll be able to find one that fits your budget and your overall needs, you just have to be patient and follow these tips to get a great deal.
Contact myHopscotch
Want to learn more about how to negotiate a used car price? Contact myHopscotch today for all of your negotiating needs!