How To Get A Lower Interest Rate On A Car Loan
When it comes to buying a car, negotiating an interest rate on your car loan may be the last thing on your mind. However, knowing how to negotiate a car loan is actually incredibly important when looking for the best deal during your next vehicle purchase. Luckily for you, we've put together everything you need to know about how to get a lower interest rate on a car loan. Let myHopscotch, your car loan negotiation service, help you every step of the way. Discover all of our tips and things to look out for when knowing how to get a lower interest rate on a car loan.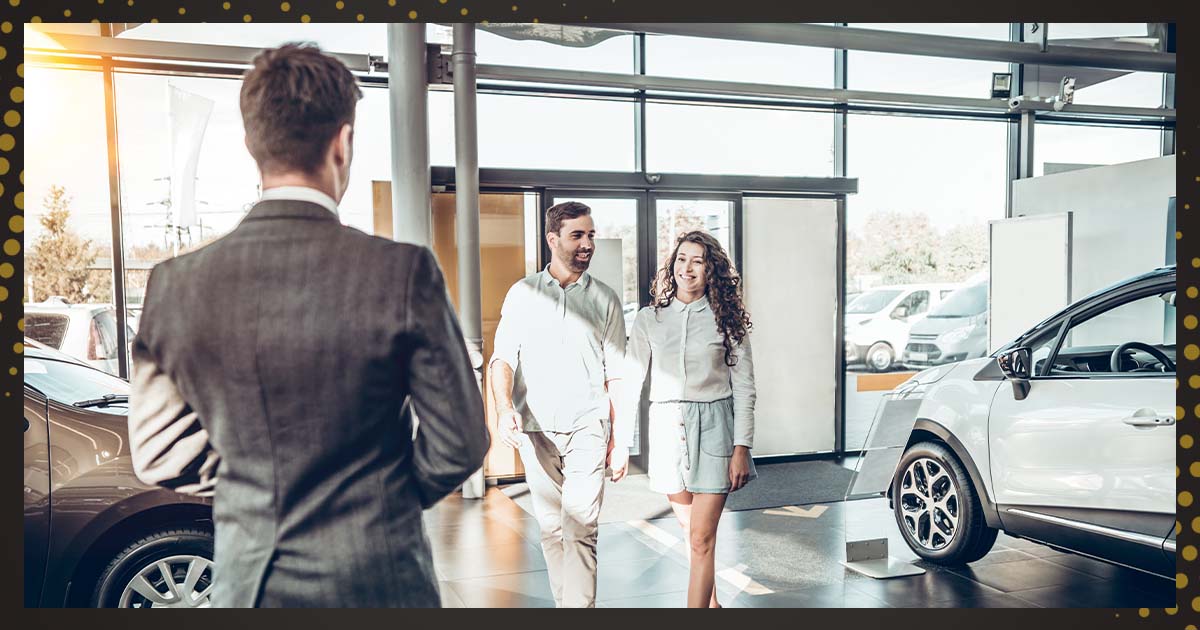 Credit Reports
Being aware of what is on your credit report is incredibly important in knowing how to lower APR on a car loan. From your credit score to your payment history, it all matters. Positive payment history, like a previous purchase or lease of a vehicle, can show you are reliable and likely to pay back your loan in a timely manner. Try looking up interest rates people with similar credit scores are getting to help you estimate what you may qualify for.
Condition Matters
If you are looking for a quick way on how to get a lower interest rate on a car, purchasing a new vehicle is the way to go. New models or newer used models like Certified Pre-Owned selections tend to have lower interest rates due to their lower probability of breakdowns and their updated technology and safety features.
Down Payment
Paying more upfront with a large down payment not only decreases the amount you need to finance, but it also creates more manageable monthly payments and a lower risk of default which is a good sign to lenders. If you go with a down payment of 10% or higher, you can increase your odds for approval and can possibly lower your interest rate.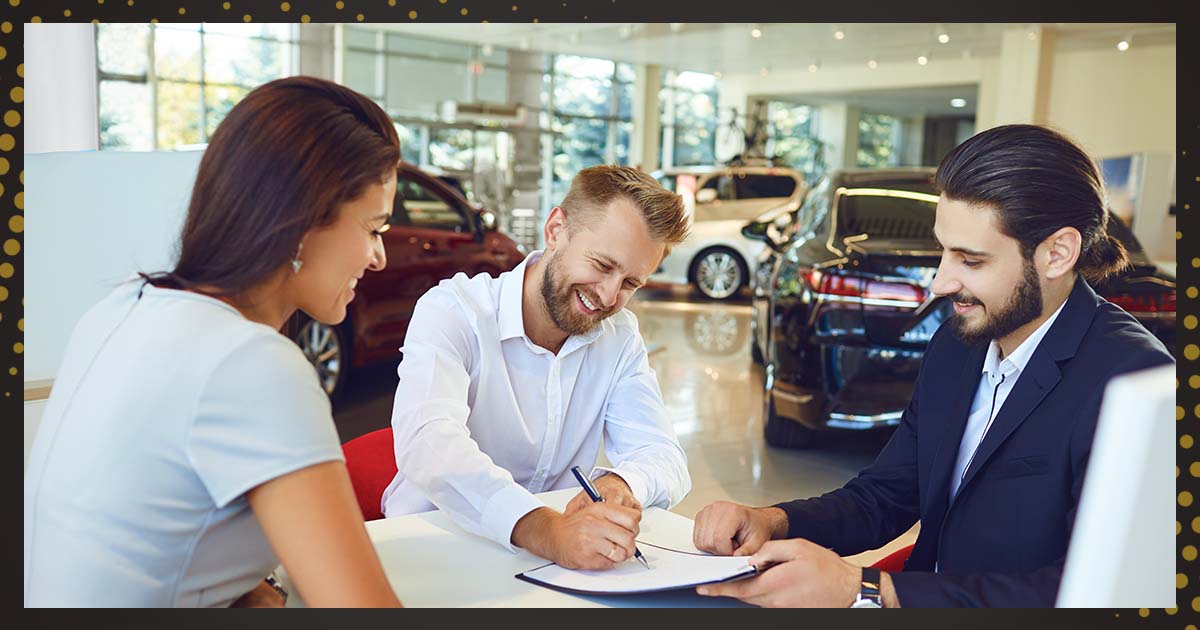 Shop Around
Want to know the true secret of how to get a lower interest rate on a car loan? Go rate shopping! This implies going to several different dealerships — we recommend a minimum of three — and applying with multiple lenders to see the best rate you can get. Keep in mind that when a lender requests your credit report, it can lower your credit score. To see the best results without impacting your credit score too much, apply to multiple lenders in a 14-day time span. By doing this, all of the credit inquiries will be reported, but only one will affect your credit. We suggest applying with your bank or credit union as well as dealerships, as dealers will often try to match or beat the terms you have been approved for by your bank.
Negotiate Every Element
Remember to negotiate everything separately, from the car price to the trade-in value and interest rate. If you go into the dealership without a pre-approved loan, ensure you don't tell the dealer you plan on financing until after you have finalized your other negotiations. Then, tell them, "I need you to arrange financing for me, and if you treat me fairly, I will buy the car from you TODAY as long as you don't mark up the interest rate any more than a ½-point markup for your efforts." Dealers can actually mark up the interest rate up to 3 points based on the length of the loan, which can add up to thousands of dollars in interest. Know how to get a lower interest rate on a car loan and how to advocate for yourself at the dealership.
Challenged Credit? No Problem!
Having a challenged credit score shouldn't stand in the way of getting a great deal. Just be advised that going to the dealership to ask them for help with your credit score is a sure way to overpay. As we discussed earlier, the dealership doesn't need to know you plan on financing until everything else is finalized, but they have plenty of resources to help you secure a loan despite your credit.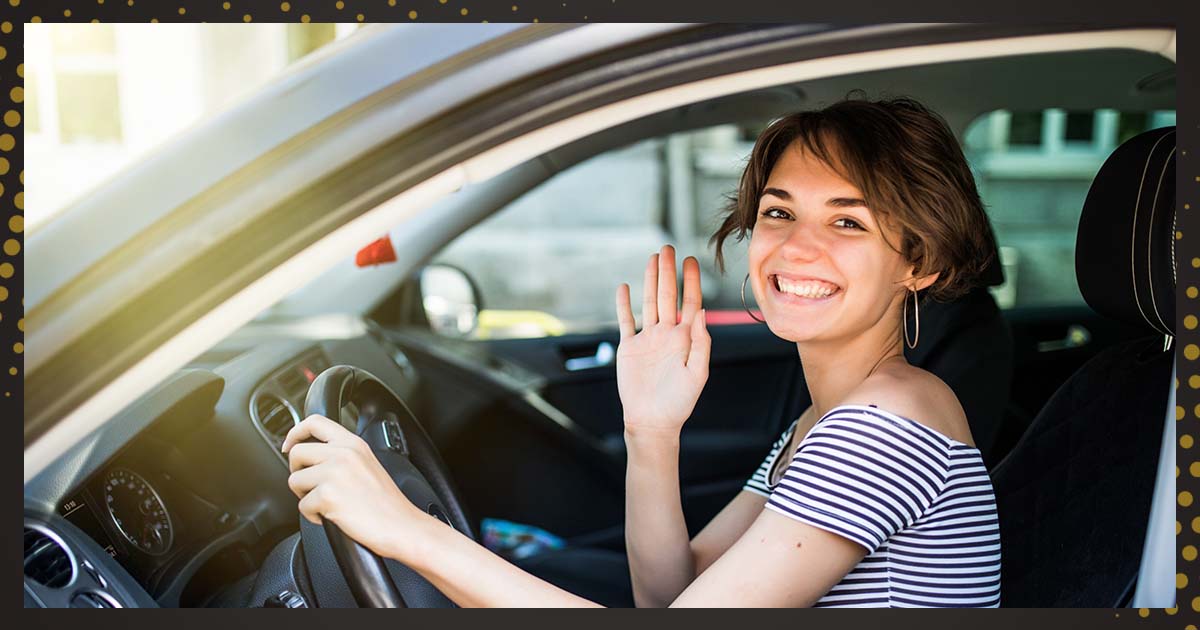 Will Auto Loan Rates Go Down?
Maybe you don't need to know how to get a lower interest rate on a car loan as long as you're paying attention to recent trends. Unfortunately, trying to base your auto loan on fluctuations in the market is very tricky as supply and demand and economic conditions tend to continuously factor into how auto loans are reflected. We suggest focusing and honing in on your negotiation skills to become an expert on how to get a lower interest rate on a car loan.
Contact myHopscotch
To ensure you understand how to get a lower interest rate on a car loan, make sure you are following these simple tips. Want help negotiating your next deal? Contact myHopscotch today!