How To Negotiate Trade-in Value
Many things go into negotiating the best deal when purchasing a new car or your next used car. One of the most overlooked places of negotiation is how to negotiate the trade-in value for your vehicle. There's certainly the possibility of receiving higher value for your vehicle when selling privately, but there are also many legal hassles you may have to go through, making trading in at the dealership the simpler option. As your trade-in negotiation service provider, the experts at myHopscotch have put together a comprehensive list of tips and tricks on how to negotiate your trade-in value, including what you should know and what to look out for.
Know Your Value
The first rule of how to negotiate your trade-in value is to know the current value of your vehicle. You must first know your payoff value — or how much left you owe on the car — and then you can do your research and find out how much cars like yours are currently selling for. If you owe more than what your car is currently worth, then you have negative equity. At this point, it's a much wiser decision to trade in with a dealer as the negative equity can be rolled into the payments of your next vehicle. If you owe less than what your car is worth, then you have positive equity, and you can try selling it privately to receive the best offer for your vehicle before you try trading in at the dealership.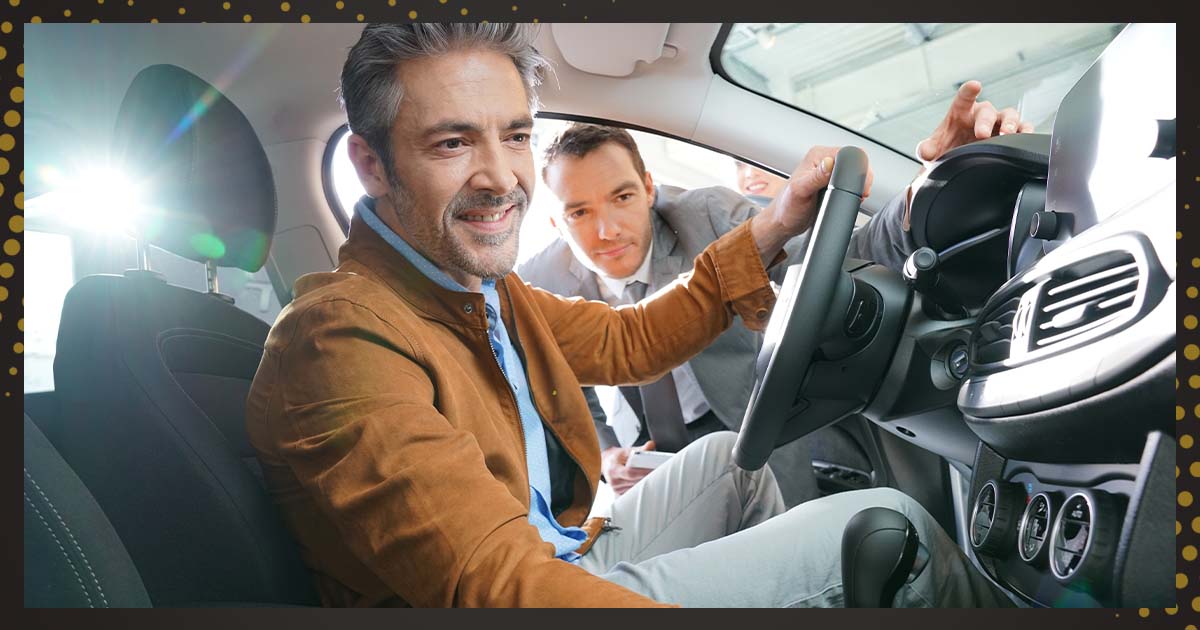 Factors That Determine Value
There are a few things that can determine the value of your vehicle that are out of your control, but are important to know so you can understand how to negotiate your trade-in value properly. These factors are:
– Mileage
– Extra features like technology, sunroof, special vehicle packages, etc.
– The current physical condition of your car
– The make and model and how in-demand it is
Websites like Kelley Blue Book take these factors into consideration and can estimate the worth of your vehicle. You can also ask dealers for the current market and auction values — or the Bank Bluebook and auction report — of your vehicle, and these numbers can work in your favor when negotiating.
Timing Is Everything
It's all about supply and demand. Think about what your vehicle has to offer and the appropriate timing for trying to sell. If gas prices are going up, your hybrid vehicle may be highly desirable. With a chip shortage causing a need for more used models, you can hold the upper hand. Ensure you are paying attention to trends to get the best timing for trading in your vehicle.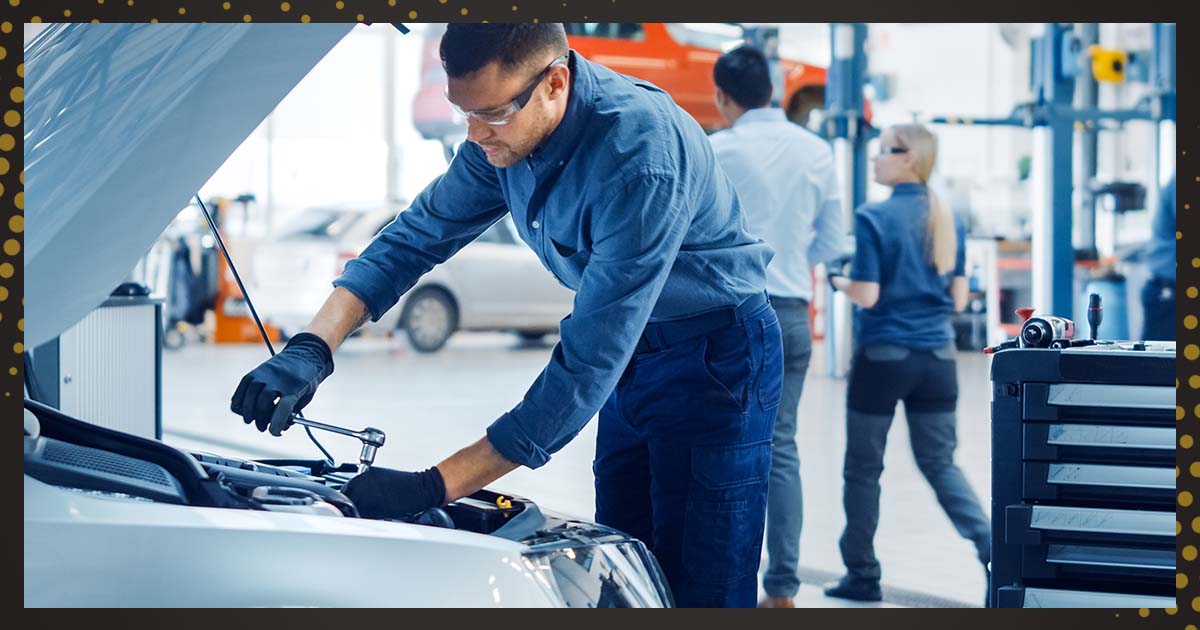 Refresh Your Ride
Taking care of your vehicle throughout its lifespan is important when it comes to later considering how to negotiate your trade-in value. Gather all of your service and maintenance records and use them in your favor at your trade-in to show you have a well taken care of vehicle. Also, getting your car spruced up a bit will go a long way. Get it professionally detailed and pay to get any dents or scratches removed. Though you may have to pay money upfront, you'll end up increasing your vehicle's value, so the services pay for themselves.
Selling Privately
After you discover your vehicle's value and you've spruced it up to look ready for purchase, you're ready to use your skills of how to negotiate your trade-in value. To sell privately, make sure you take plenty of great photos of the exterior and interior of the vehicle and then create an ad with compelling language that shows honesty, integrity, and transparency when it comes to your vehicle. We suggest posting your vehicle on Craigslist for at least a week before moving to Autotrader. If you price your vehicle correctly, you should get plenty of calls!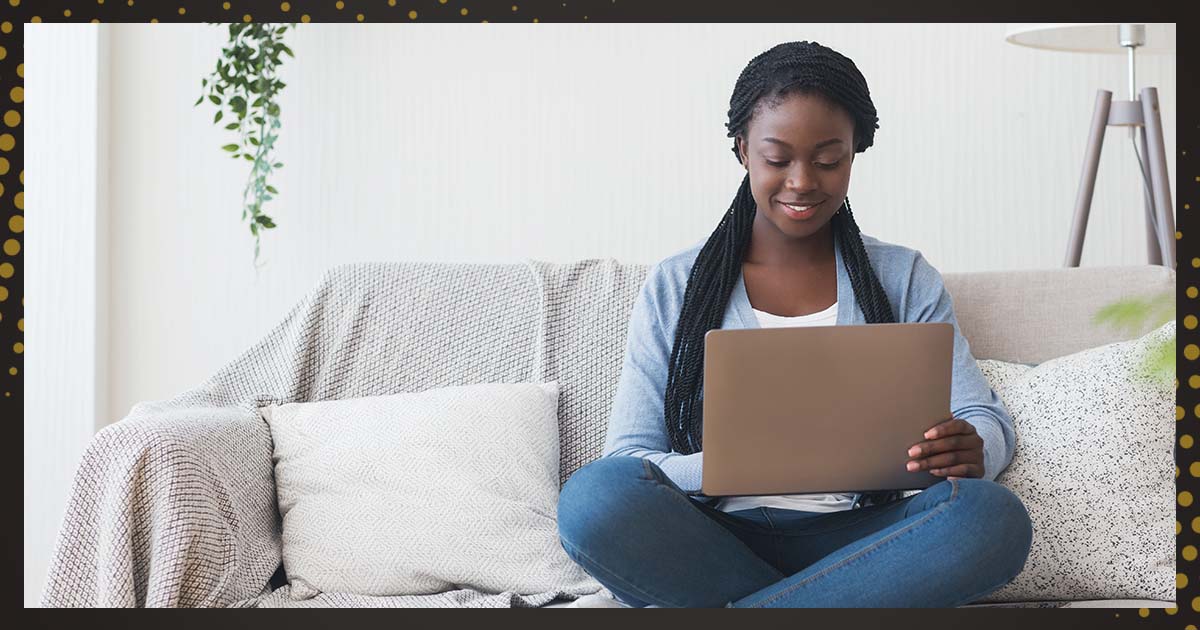 Dealership Trade-In
You know how to sell privately, but what about how to negotiate your trade-in value at the dealership? Most importantly, we advise you to always treat your trade-in as a separate transaction from your purchase or finance of another vehicle. All because you purchase from a dealership does not mean you have to trade in your vehicle there as well. We recommend you deal with no less than three dealerships when negotiating your trade-in value. Shop around and see which dealership can give you the best deal.
Contact myHopscotch
Now you know how to negotiate your trade-in value like a pro! Still unsure about taking on the negotiation yourself? Contact the experts at myHopscotch, your trade-in negotiation service, to help you through the process!