How To Sell Your Own Car
If you have been thinking about selling your car or negotiating a trade-in, now is the time! The chip shortages of recent years have created a larger need for used models than ever before, and the shortage is projected to last well into 2023, according to the Chief Economist of the NADA. What does that mean for you? It means there has never been a better time to sell your vehicle! Dealers are going to the open market to get used cars to sell to customers, and both purchased and leased models have a higher than anticipated value. To get you started, the experts at myHopscotch will gladly show you some quick tips on how to sell your own car so you can get cash in your pocket! Whether selling your car to a dealer or selling privately, we are your expert car negotiation service, and we want to see you succeed by getting the best deal possible.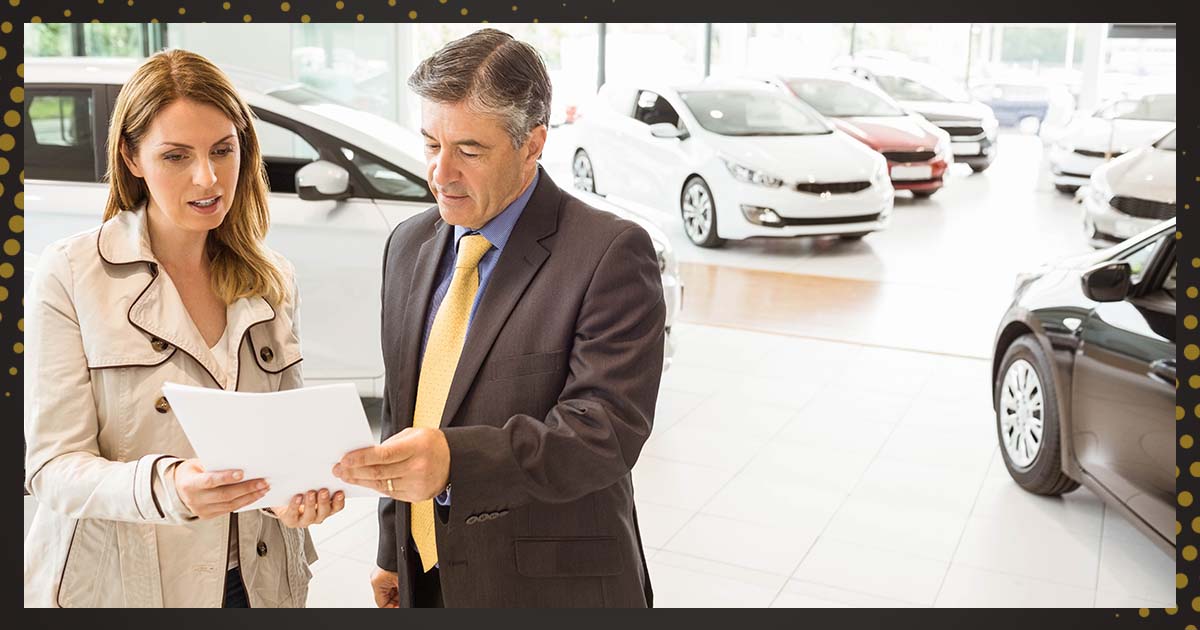 Quick Tips
When learning how to sell your own car, there are a few very important things to know to guarantee the best deal. You should always go into the negotiation knowing how much your car is currently worth on the market, and it is best to try selling your car privately first. Though selling privately may come with more paperwork or hassles, you can often get a better deal. If you'd prefer to sell your car through a dealer, we recommend negotiating with a minimum of three dealerships to get your best deal! It's also important to note that if you plan on trading in your vehicle, you should always treat it as a separate transaction from the purchase of your new model. Knowing these quick tips on how to sell your own car will help you achieve maximum dollars on your sale. For a more in-depth look at how to negotiate your trade-in, talk to the experts at myHopscotch!
Here For You
Knowing how to sell your own car is easy, but sometimes it can be intimidating when it comes to negotiating. That's where myHopscotch comes in! We will navigate the market and do the negotiating for you so you are always protected and you get the most money out of your leased or purchased vehicle. Plus, a speedy process means you get more money in your pocket faster! Contact myHopscotch today to figure out how to sell your own car and get the best deal for your vehicle!