The Art of Negotiating
Whether you're looking at negotiating buying a car, leasing a car, trading in your vehicle, or anything in between, the experts at myHopscotch can help you get the best deal! It's important to remember that every aspect of buying or leasing a new or used vehicle is negotiable, not just the price! Any mis-step in any of these negotiations could cost you hundreds, or even thousands of dollars. That's where myHopscotch comes in! Perhaps you didn't even know you could negotiate when it came to the price of the vehicle you are looking to buy or sell, but we're here to tell you all about the art of negotiating and that you can learn to negotiate like a pro in no time! Contact myHopscotch to get started with your next negotiation, or read on to learn some helpful tips on the art of negotiating!
Level the Playing Field
The first step of negotiating is to make sure you're on the same playing field as the person you are negotiating with. If you are negotiating with a dealer, you want to do your research and find the make and model that you're interested in. Make sure you study how much the model is going for, especially if it is a used model, and you're ready to go. Part of the art of negotiating, though, is to never get attached to a vehicle. There are millions of other cars out there, so if you can't get the deal that you want, it's okay to move on and try to purchase a different vehicle.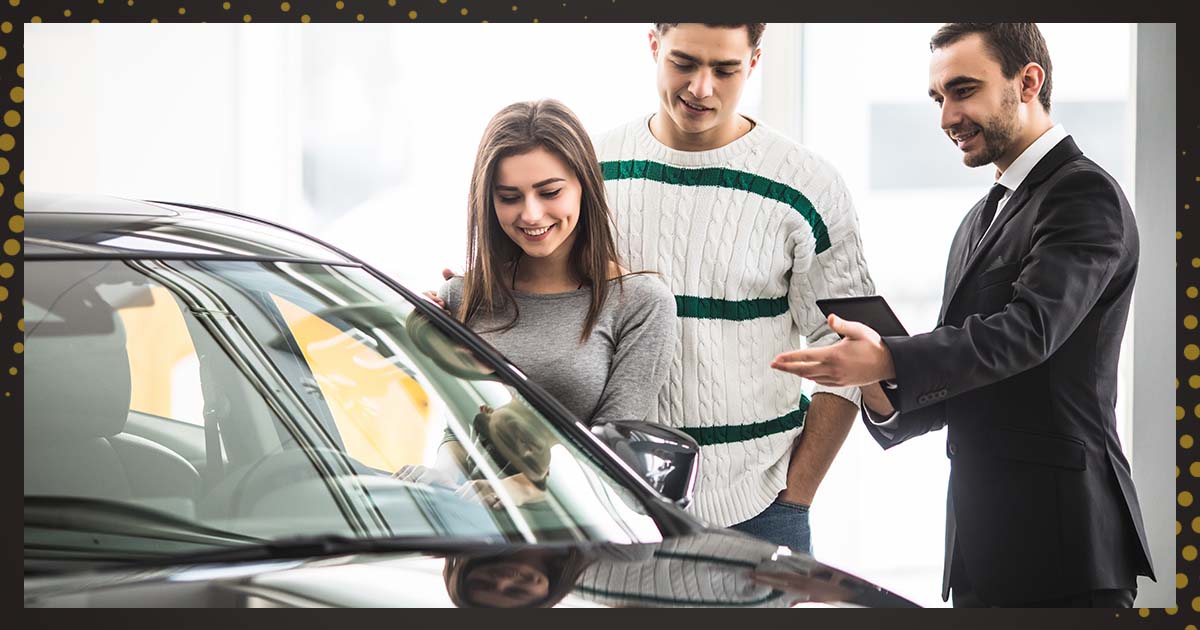 Choose The Right Salesperson
Finding the right person to negotiate with can heavily affect the kind of deal you get. That's why choosing the right salesperson is so important in the art of negotiation. You want someone who is experienced, has been at the dealership for years, knows the inventory, and is professional. To test out salespeople or to get the right one, try calling the dealership and asking the receptionist for a recommendation. Then see if you can talk to the salesperson, letting them know you're serious about purchasing. You can call as many dealerships as you like to find the right person. We always recommend dealing with a minimum of three dealerships in all negotiations. Just make sure that any details or deals made on the phone are confirmed through an email. To truly understand the art of negotiation, you need to know what you can negotiate. Some negotiable elements include:
– Vehicle Price
– Finance Terms
– Interest Rates
– Down Payments
– Dealer or Document Fees
– Add-ons
We suggest never negotiating based on monthly payments as you can sometimes end up paying more for the vehicle due to interest rates and how long your finance term will last. You can also leverage the possibility of financing with the dealer, which can cause them to work on your side and solidify yourself a good deal. Be sure to also research if there are currently any incentives or rebates offered by the manufacturer or the dealership that can put additional cash in your pocket.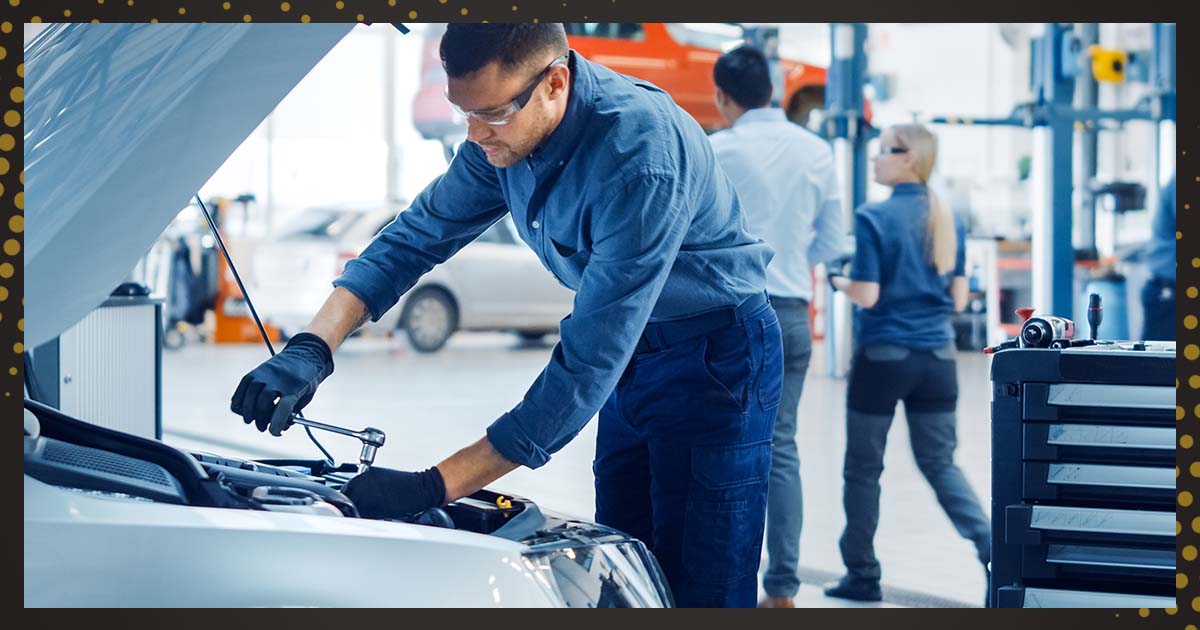 Get Started
The art of negotiating is a breeze with the experts at myHopscotch by your side! Follow these quick tips or check out our blog on How To Negotiate The Best Price On A New Car for a more in-depth look at the art of negotiating! If you're still unsure about negotiating your next purchase yourself, contact myHopscotch, where we'll both navigate and protect you through today's crazy market and create a speedy process.