Don't Get Blindsided
Many consumers prepare themselves when it comes to negotiating the price of the car they are buying, carefully doing research to ensure they get the best deal. However, most consumers don't realize that the negotiation process doesn't end after you negotiate your vehicle purchase. Consumers should still protect their wallets as the finance and insurance manager or salesperson will attempt to sell them automotive aftermarket products. Dealers make heavy profits selling automotive aftermarket products, and the salesperson gets paid a commission for whatever they sell you. So don't be fooled by the friendly conversation because they are warming up to pitch you products. Even worse, you may not even know it's happening, and you'll end up spending money you hadn't originally prepared or budgeted for because you weren't ready to negotiate the sale of automotive aftermarket products. Don't let this scare you from purchasing your next new or used vehicle, though, because the experts at myHopscotch are here to help you navigate automotive aftermarket products and how to purchase the right way!
What Are Examples of Automotive Aftermarket Products?
We understand you may have some questions about what automotive aftermarket products are and how you can prepare for them. Here are a few common products that a dealership may try to sell you: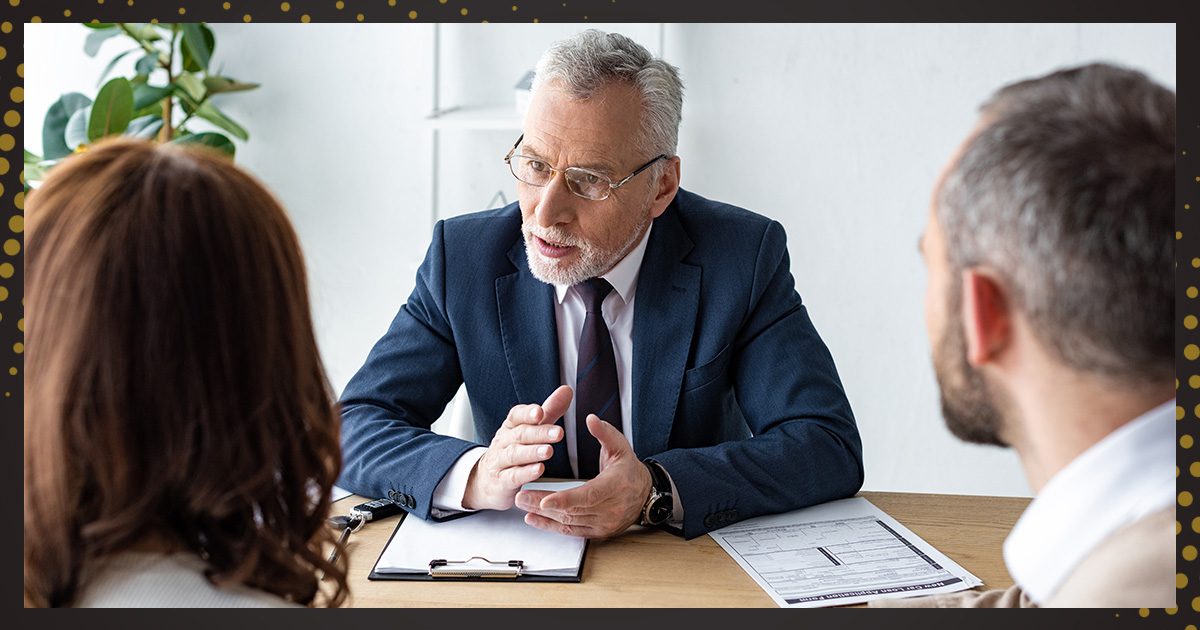 Extended Warranties
Extended warranties are pretty common when purchasing a car and are used to cover the cost of a mechanical breakdown, saving you money if anything goes wrong with your vehicle. At myHopscotch, we generally support purchasing an extended warranty if you are buying a used car that no longer has the factory warranty. When buying a new car, it is important to note that it is still covered under the manufacturer's warranty, so you don't need the extended warranty just yet. In fact, you can purchase your extended warranty at any time throughout the ownership of your car. We just recommend staying away from self-insured warranties because they are only valid at the dealership they were purchased from.
Maintenance Packages
This automotive aftermarket product is made to cover the cost of routine maintenance like brake replacements, oil changes, and more. Maintenance packages are mostly offered on new cars and can sometimes be of value if the price is right.
Lease Guard Insurance
This is specifically for when you are leasing a vehicle. It covers some damages that go beyond wear and tear up to a certain amount, including small dents and scratches.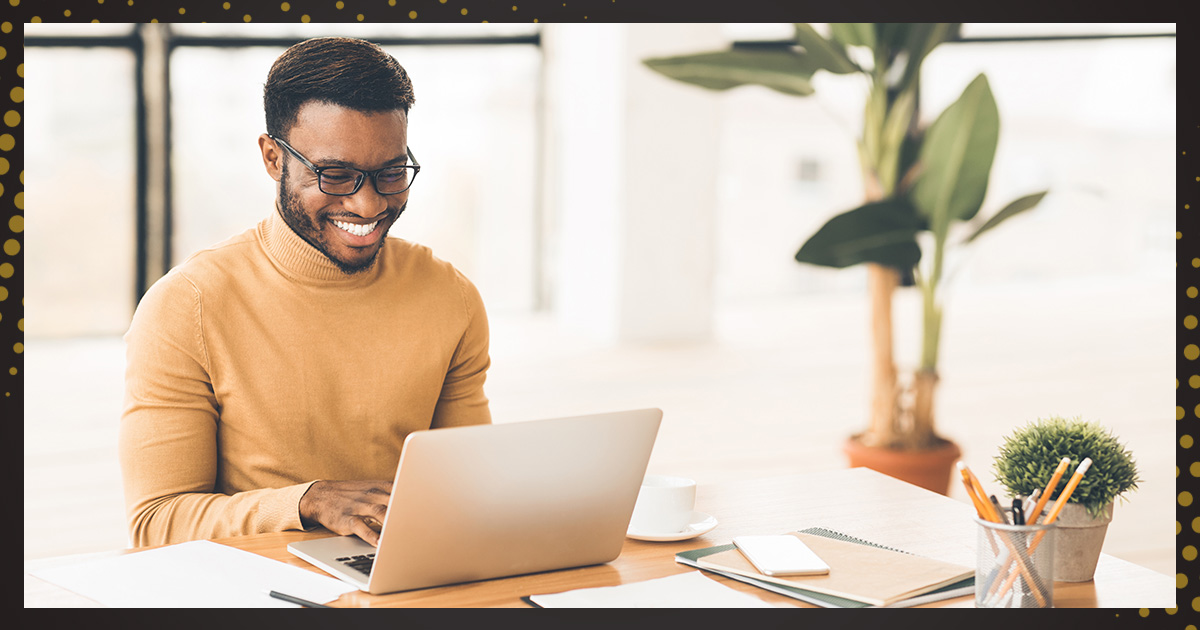 Gap Insurance
Gap insurance helps cover the price of your car if it gets totaled. It will end up paying the difference between what you owe on the car and what you will receive from insurance if your car is considered a total loss. At the right price, Gap insurance can be a very valuable automotive aftermarket product, just be sure that it isn't being put in a package with several other products at a higher price than necessary.
Know Before You Go
Some other automotive aftermarket products you may expect to hear about are alarms and anti-theft systems, and tire insurance. It is essential that you do your homework on all of these products and know what you want before you visit the dealership. We suggest speaking with a finance and insurance manager before you go to the dealership so you can request information about the different products based on the vehicle you want. For extended warranties on a new vehicle, ensure that you are getting pricing and coverage information about warranties backed by the manufacturer. We also recommend informing the salesperson you are talking to that you'll be shopping around and would like aggressive pricing on your automotive aftermarket products. Just make sure you always get documentation for anything you discuss over the phone.
One Last Thing
When car shopping, we urge you to never make any decisions without doing your research first. This will protect you from rushing into any decisions and will ensure you always get the best deal. Remember, automotive aftermarket products can be purchased at any time, not just when you buy the vehicle! Want more information on automotive aftermarket products and how to negotiate, so you save both time and money? Contact myHopscotch today!