We negotiate with dealers so you don't have to
You'll spend less time buying a car and more time enjoying it
Hiring myHopscotch is like hiring a personal advisor, shopper, negotiator, attorney, and concierge service professional to replace all the games, hassles, and frustrations of car buying with transparency, confidence, and efficiency. And we guarantee that you will spend less on purchasing your car with us than any other way without us.
Simply put by one of our clients...
"Not choosing myHopscotch is like choosing to spend more time and money and adding more difficulty to purchasing your car."
-Stuart D.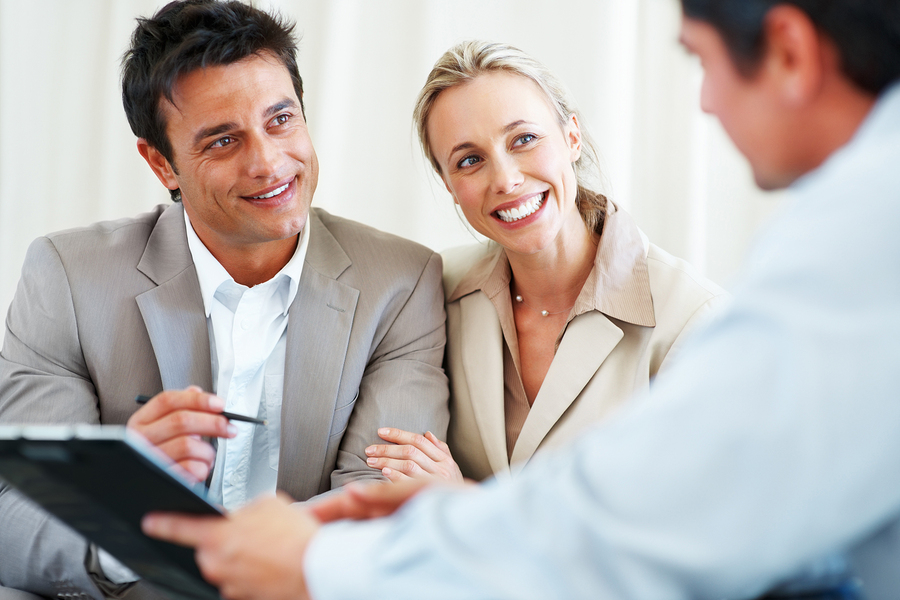 Personal Advisor
We will provide you any advice you need about make and models, reliability, value, New or used, Lease or purchase, financing sources, after market warranties, add-ons and accessories or any other automobile purchase related matters. Because we are not paid by any dealers or manufacturers, our advice is always with ONLY your best interest in mind.
Benefits
---
- Time savings: on average 4-6 hours
- Gaining the confidence knowing you will make fact-based decisions that will serve you well
Personal Shopper/Locator
Once you know which vehicle is the right one for you, our team conducts a professional search in your local area as well as the rest of the Nation (if necessary) to find that perfect new or pre-owned vehicle of your choice that offers the best value, and transparent history and condition (pre-owned) at a reputable dealership.
Benefits
---
- Time savings: On average 6-8 hours
- Avoiding the hassle of dealing with unprofessional salespeople
- Avoiding unethical dealer practices like bait and switch
- Avoiding getting talked into buying what dealers have in stock instead of what you want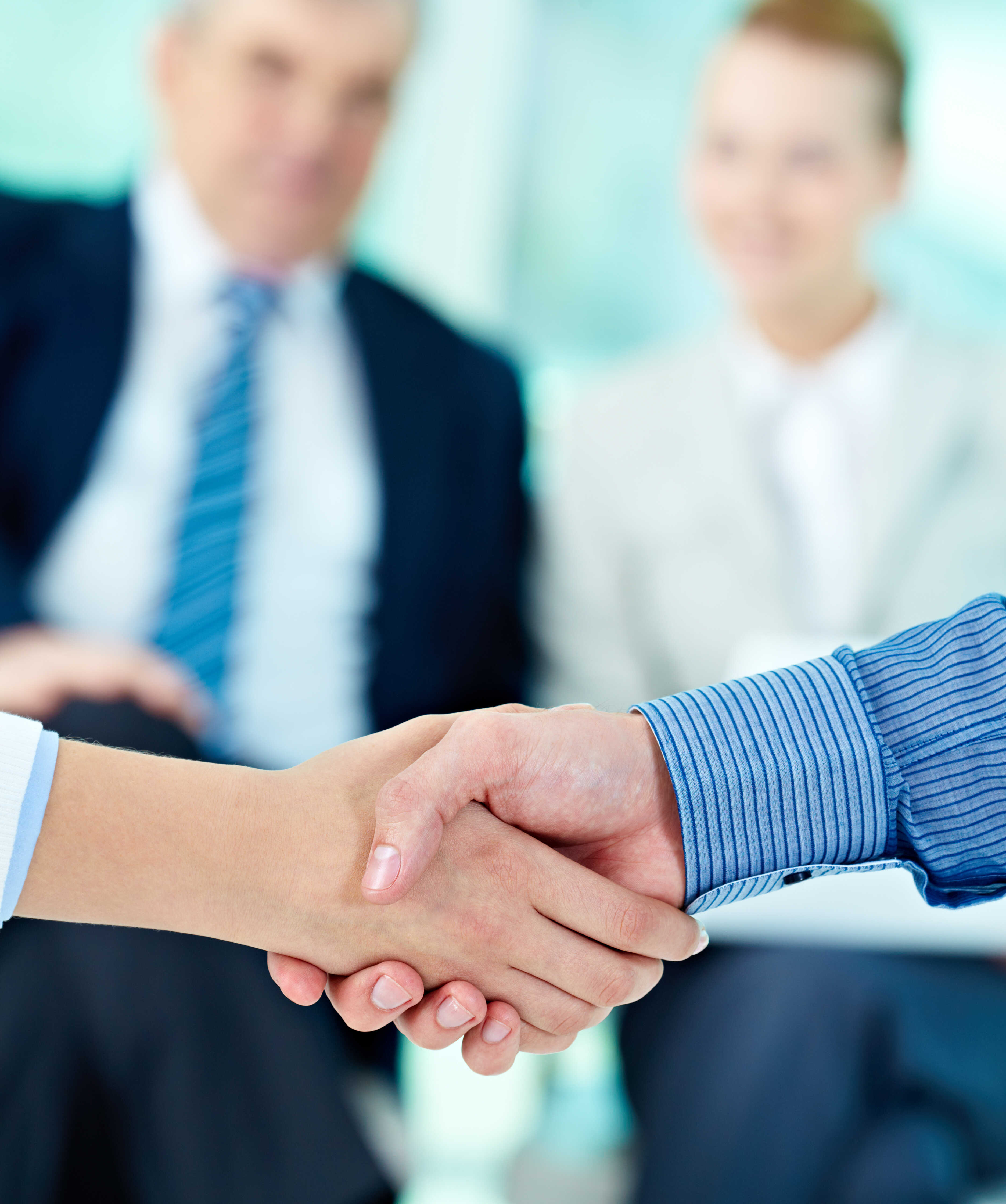 Personal Negotiator
After the right car is identified and approved by you, our professional industry insiders with decades of experience in negotiating car deals, negotiate the best deal for every aspect of your purchaser such as price, trade-in value, lease or loan interest rates, mileage limitations, down payment and monthly payments, length of the loans, extended and dealer offered warranties, and all other after market items of your interest. Everything at a dealership is negotiable and you have a great deal if every item is negotiated with expertise and patience, so you get the most and pay the least for everything. You will be shocked when you see the savings between a deal that one of our professionals can negotiate vs. one that even a savvy buyer negotiates.
Benefits
---
- Spending less - Our clients have certified that have spent an average of nearly $5,000 less by using our service than if they had purchased their car any other way
- Lower Down payments - the required down payments that we negotiate for our clients is by far less then if we were not involved
- Lower monthly payments - Our clients have certified that the monthly payments that we have negotiated are as an average nearly $125 per month less than if we were not involved
- Avoiding years of negative equity - Because we negotiate great deals, our clients who finance or lease their cars are able to trade or sell their cars with 2-3 years after purchase without having to deal with thousands of dollars of negative equity.
- Confidence and peace of mind - When our clients leave a dealership with their newly purchased car, they are DO NOT ask themselves, "I wonder how bad they got me". They leave with the comfort and certainty knowing EVERY aspect of their deal has been negotiated to that very rock bottom level
Personal Attorney
We are not attorneys, but we are experts at the laws that are in place to protect car buyers. We make sure our clients do not forgo any of their rights, do not pay any unallowed fees, and do not get abused because just because they are unaware of their rights. Having us on your side is literally like having your personal attorney by your side throughout the entire process, making sure your best interest is never overlooked or legally abused.
Benefits
---
- Make every decision with confidence, knowing it is the right one
- Have a trusted source to ask any questions you may have to know the answers are clear, simple, and honest
- Know what you can and cannot do or get if there are any after-sale issues
Personal Concierge
Whether you sign your documents and take deliver at your home or place of business, or going to the dealership for that, after all the negotiations are finalized, we make all the arrangements about every little detail to make sure the process is informative, transparent, easy, engaging and quick. We also make all the arrangements when there is a need for transportation companies for out of State deliveries. If it involves your purchase, we are on it.
Benefits
---
- Time savings - Our clients spend an average of less than an hour in dealerships for signing documents and taking delivery
- Minimal human contact - In this day and age of COVID, our clients have minimal risk of exposure because they spend very little time with very few people because EVERYTHING is pre-arranged
Think about how much extra you are willing to pay for a service with all these benefits, when any one of them could replace massive pain with total peace of mind.
Saying "yes" to myHopscotch is saying "yes" to spending less.
One of the easiest decisions, in the history of all decisions, ever made.