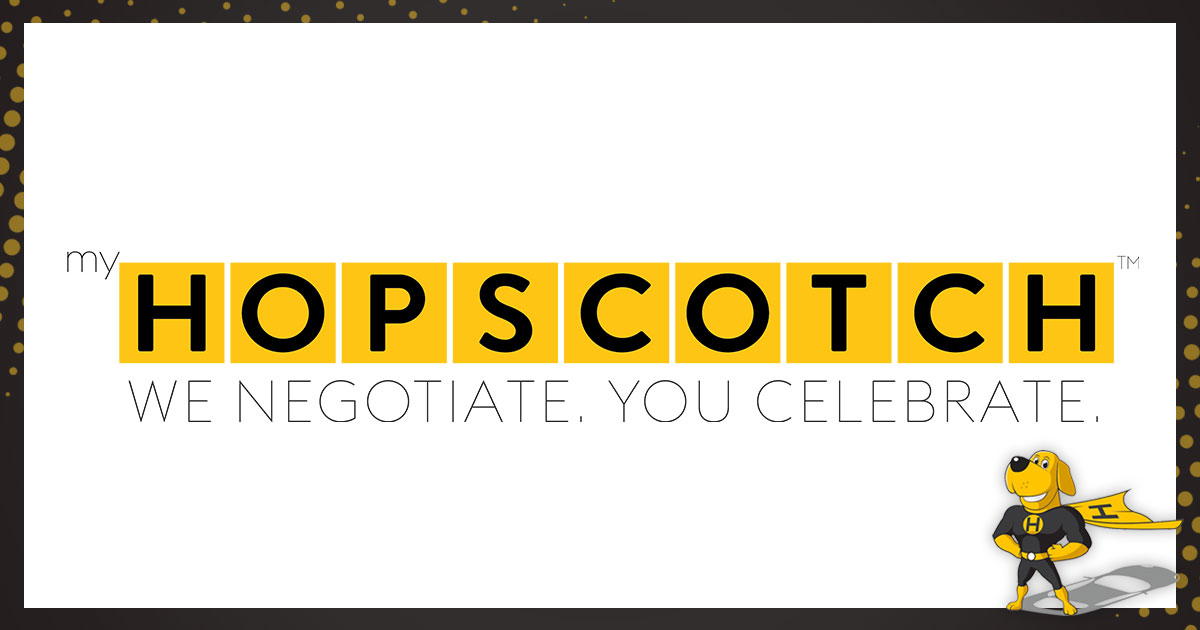 At myHopscotch, your auto broker serving Phoenix, AZ, we want you to spend less time buying your car and more time enjoying it! We act as your personal negotiators to reduce the frustrations that often come with buying a car. We provide a transparent process that instills confidence in our customers and improves the efficiency of the buying process to save both time and money. Our goal is to always bring our customers the best deal, and we do that by navigating the crazy market for them and protecting them from paying more than necessary for the vehicle of their dreams. We're located in Novato, CA, but that doesn't stop us from serving Phoenix, AZ, customers. Contact myHopscotch, your car buying service serving Phoenix, AZ, to start enjoying your new vehicle today!
We Work For You
The most important thing we want all of our customers to know is that our auto broker serving Phoenix, AZ, is here for you and works to ensure you get the best deal. From start to finish, we'll be by your side, communicating with you every step of the way. Our car broker serving Phoenix, AZ, acts as your personal advisor to give you advice on the right model for you, answering questions on new vs. used models, buying vs. leasing, financing sources, aftermarket products, and more! After you settle on a car, we'll do the shopping for you, saving you time by locating the vehicle of your choice and then acting as your personal negotiator to secure the vehicle for you at the right price. With our years of expertise in the field, we know the laws that protect you as the car buyer, and we put this into practice to ensure you never get taken advantage of. The best part? The process is easy and informative, and we'll always remain transparent, so you always know what is going on. We'll even help arrange delivery of the vehicle to your home!
Contact myHopscotch
Putting your trust in myHopscotch, your auto broker serving Phoenix, AZ, is committing to saving yourself time, money, and the hassles that come with car buying. Allow us to do the shopping and negotiating for you. Contact myHopscotch today to get started.